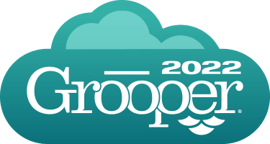 For many Grooper users, your Grooper environment now spans across multiple departments, teams, and use cases. System usage is at an all-time high.
This is great, but can make things a tad difficult at times.
Complexity and User Review Load Time
Currently, you can apply permissions to prevent unauthorized users from performing work they shouldn't, but you don't have a way to prevent them from seeing those batches and tasks entirely. They just have to "work around" them.
And as the number of batches in a system grows, the time it takes to load each User Review task increases.
Seconds become minutes. Minutes become hours. Hours become days.

Creating different repositories for each use case sometimes makes sense, but more often than not, doing so adds unnecessary levels of complexity. There should be an easier way.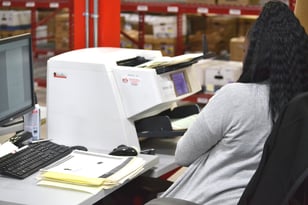 We Use Grooper Every Day
The production Grooper repository in our internal Data Migration Center is one of the largest in the world. We frequently setup remote document scanning operations for one-time projects, and some projects have extremely specific security requirements due to government clearances or HIPAA compliance.
That being the case, we have ran into complexity and user review issues.
We've used these experiences and lessons learned to develop an all-new strategy for helping you manage access to sensitive batch processes and review steps.
Review Queues to the Rescue!
In this webinar, we'll cover:
The introduction of Review Queues
Our new security principals: Designers and Users
A simple, new way to control the batches and tasks users can view and interact with
The performance benefits of this new architecture for environments with high batch/task count