Organizations without a clear strategy for data curation and enrichment from documents are at risk of failed transformation.
And worse - they're missing out on massive revenue opportunities from new ideas and innovations.
The heart of digital transformation is people and ideas driven by new sources of accurate information, and especially data from documents.
First, What is Data Curation?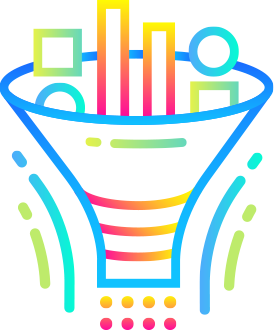 Data curation is a method of processing, integrating, and storing information contained on unstructured and complex semi-structured sources. It creates a new integration layer for normalizing and standardizing data so that it is easily consumable by any application or workflow.
Data curation and enrichment can't be provided by a traditional ETL, RPA, or data exchange tools. Rather, elements of these types of tools must be combined to form valuable sources and flows of information.
The Data Curation Efficiency Problem
The way we've thought about curating data from documents over the years is fundamentally flawed. As an industry, we've been so focused around getting information into content management systems, that we've locked ourselves out of much more efficient techniques and methods.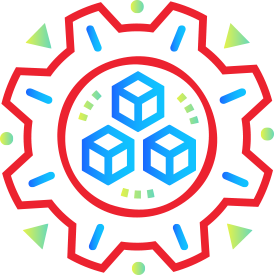 Having been concentrated on creating value from document-based data since the late '80s, we realized we were part of this problem. What is needed today is a big data curation tool (called a data curation and enrichment hub) that delivers very fast and accurate insight into information trapped in documents - not just better content management solutions.
New Challenges Affecting Data Quality
In all enterprise organizations, we've seen a real broadening of data ecosystems. This is due to both a flood of new data and analytics platforms and a new hunger to stream data into more mission-critical workflows and processes. But this broadening comes at an expense.
One of the biggest hurdles is breakdowns in data quality and governance. Source data is stored and processed inefficiently, and transparency into document-based data is still largely non-existent.
Even with repositories storing digital copies of documents, most of the data isn't exposed to decision-making and reporting tools. There's a huge waste of resources and a lack of data integrity when processing document-based enterprise data.
What's the Solution?

We need to completely re-engineer the way we integrate data from documents by creating big data curation tools.
One Great Solution to the Data Curation Problem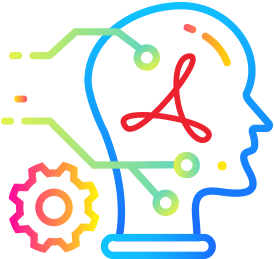 A recent example is the creation of smart PDFs within the Grooper intelligent document processing platform. These are document images that have been processed with all extracted data labeled and included as metadata and as a visual layer within the PDF itself.
Because the extracted data is labeled and included within the digital structure of the document itself, data is easily integrated with other software systems.
Another Good Solution: Data Curation and Enrichment Hubs
What's the most valuable data to your enterprise? To figure this out, you need alignment with your organization's strategic planning and long / short term vision statements.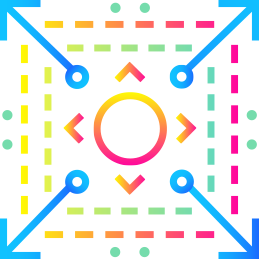 Data curation must support your:
Customer journey
Product development
Cash flows
Administrative work
How information will ideally move across your entire ecosystem.
A data curation and enrichment hub is a combination of technologies working together. They act as a data integration and governance layer by utilizing modern and powerful data extraction tools and strategic alliances with vendors and industry experts alike.
What Does a Data Curation and Enrichment Hub Provide?
Faster time to market for new products and ideas
Transformation of unstructured document data into revenue generating assets
Enriched data for AI and analytics tools
New capabilities for data ingestion, governance, normalization, and standardization
Standardized integrations for multiple data sources
Standard data ontologies
Greater interoperability of data
Enriched chain-of-custody for document-based data
In closing we hoped you learn what is data curation, how it works, several big data curation tools, and some of the challenges facing it today.
Bottom line: big data curation tools like hubs and Grooper provide incredible value to existing document-based data workflows. They do this by providing a new level of efficiency and transparency through high quality data.