Think beyond the typical SWOT analysis to PIVOT your business strategy.
Now is the Time to Work ON Your Business
Learn how business executives change their thinking and make fast decisions about short-term pivots with long-term upside potential. It requires team thinking and a new approach to scaling up.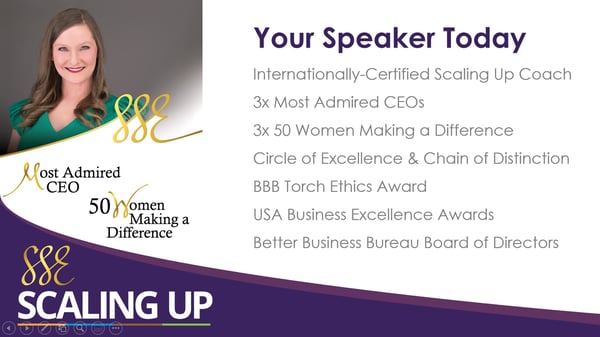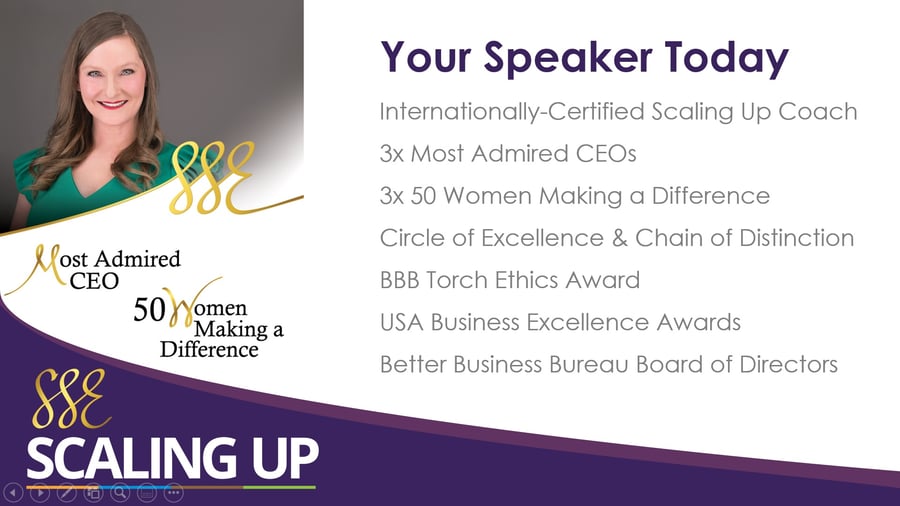 It's all about the right processes - supply chain management and hiring are hot topics today. Think about what you're hearing in the news right now about pool chemical increases, lumber skyrocketing home builds another $36K more per house build, semiconductor and silicon chip shortage hurting the automotive industry, plus ESG "Environmental, Social, Governance" is high on executives minds; now is the time to be proactive and make pivotal decisions.