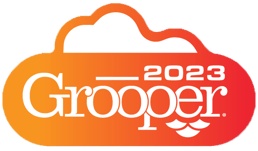 Grooper 2023 is an exciting new chapter in the story of Grooper.
The newest version introduces the ability to design and configure Grooper using a web browser.
This is the flagship feature in version 2023, as it is a web-native version of Design Studio with many usability and technical improvements. It is now possible to configure and use a Grooper system entirely from the web, allowing users with non-traditional or distributed workforces faster, easier access to the power that Grooper delivers.
In this webinar we will take a look at the new user interface to see what's new, what's different, and to walk everyone through using the web designer in 2023.
Watch the video now!