In this live AP Automation Platform demo of Grooper, you'll see how to automate daily processing of over 5,000 invoices within minutes of approval.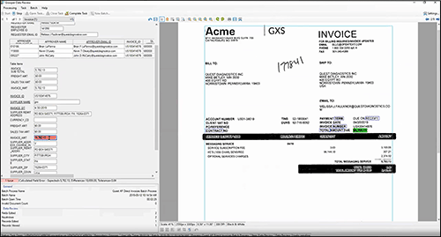 With all the moving pieces, AP automation and invoice processing is a daunting task.
To help you, Joe Gonzalez with Adroit Teknologies will show:
Best practices
How email integration and database look-ups save the day
How to integrate to document storage and financial systems
He will also discuss Oracle, PeopleSoft, and electronic content management.
Learn how Grooper extracts data fields, provides mathematical and machine learning-based data verification, and exports data in any format to any system of record. All without hard-coded templates, and with minimal user input.